SHOULDER PAD, for Monopod with a Fixed/Tilt Plate Mount
SHOULDER PAD, for Monopod with a Fixed or Tilt Plate Mount.
Material Waterproof 4oz Nylon: DPM Camo, Olive Green or Black.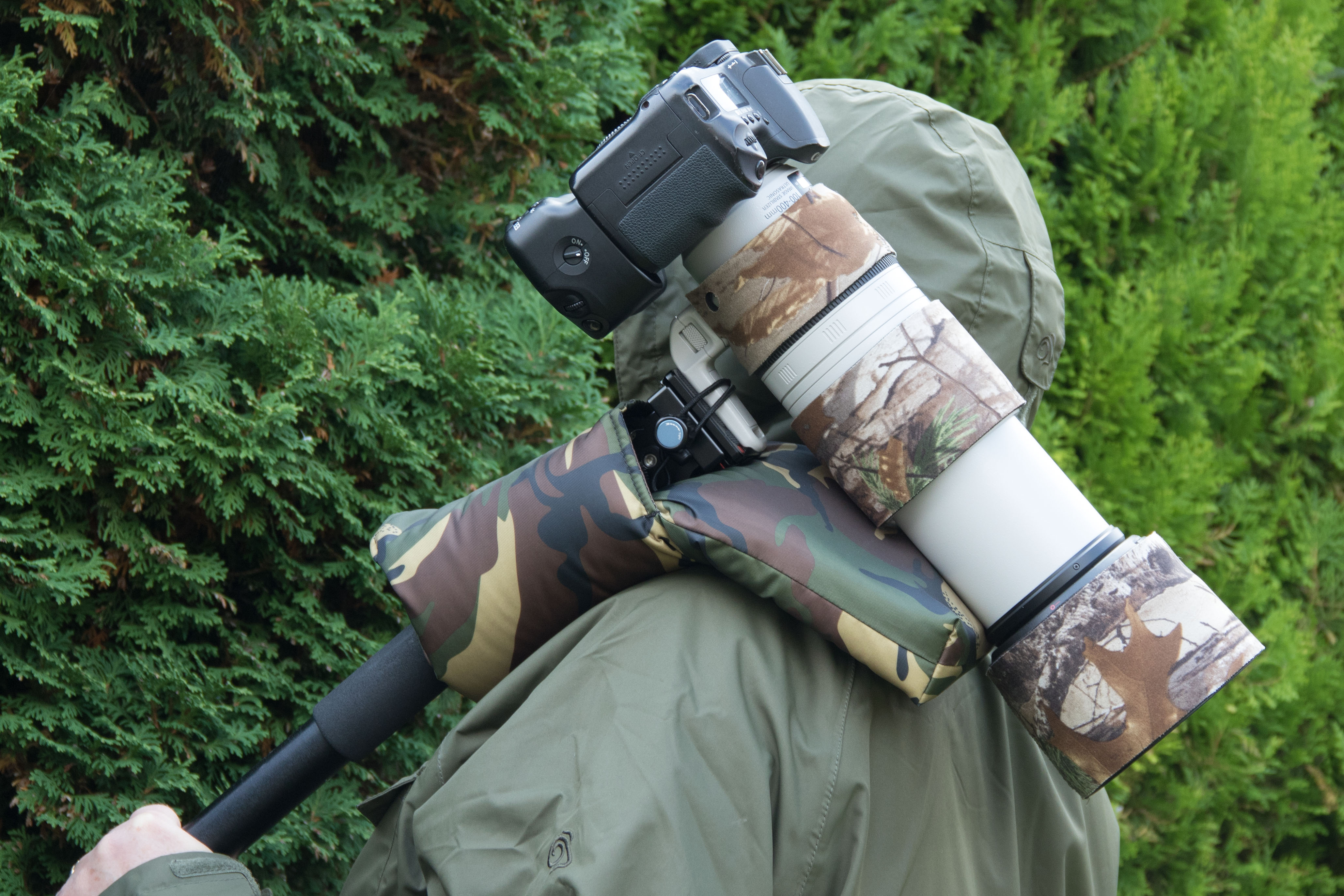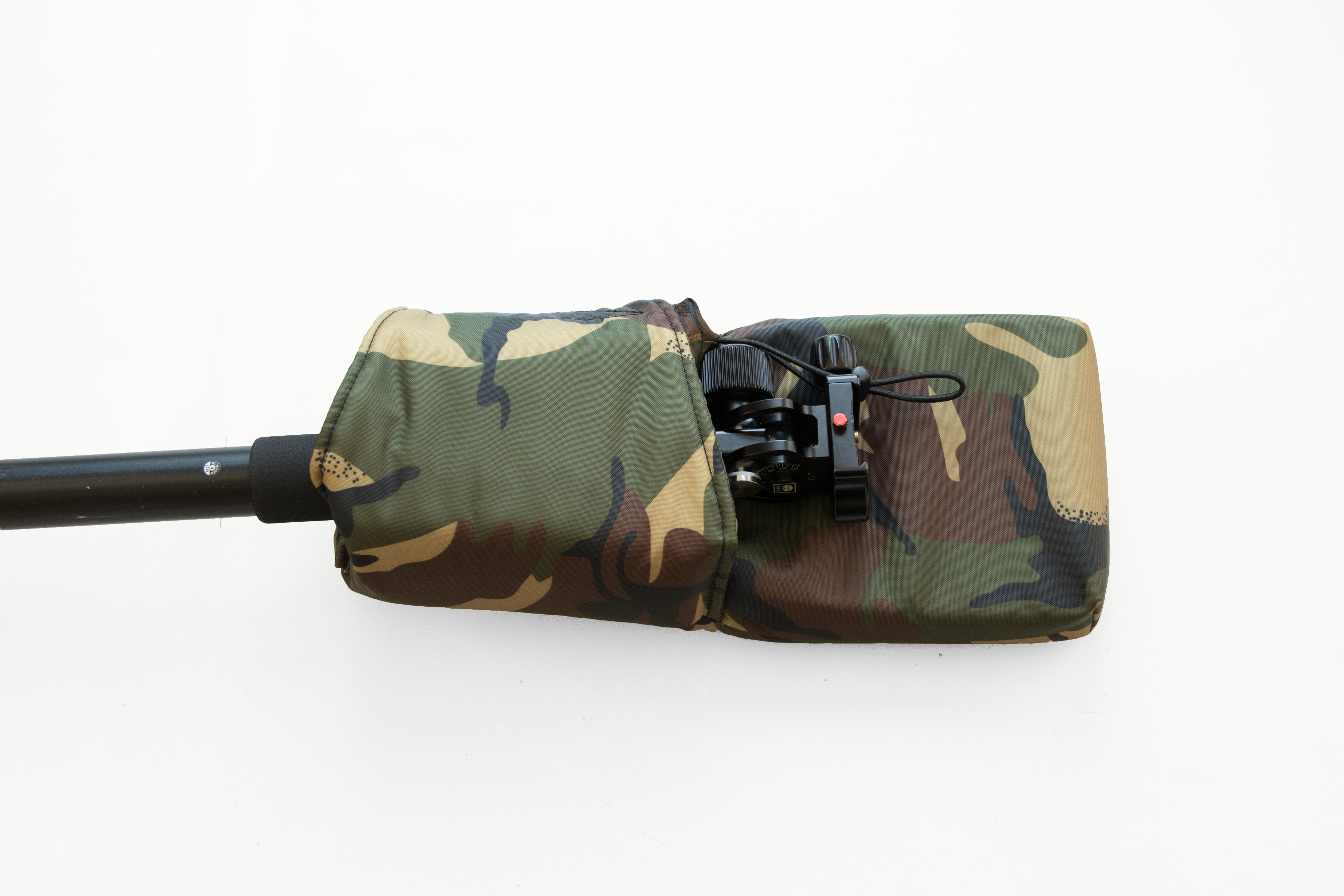 Gitzo, Goittos, Manfrotto & Benro ETC Quick release plates, fixed or tilt with a max height of 3.5 inches or 8.89 cm approx will all work with this type of Shoulder pad on a monopod.
Material used 1.5 inches firm density foam, covered with Waterproof Nylon and is also lined.
The size of the main foam pad is approximately 10" x 6"x 1.5" or 25 x 16 x 4 cm, the tongue pad size is approximately 7" x 6" or 17.5 x 15 cm the foam pad is all one piece.
The Pad itself is held on to the monopod, by a Velcro strip. There is also 1 elasticated cord to secure to the foot
£21.25
Free 1st Class Postage within the UK 1-3 Days Delivery
For World Purchase: we Ship/Post to Europe & Worldwide.
The Cart Button below, will take you direct too my new online shop www.cameraccessoriesoutdoors.co.uk